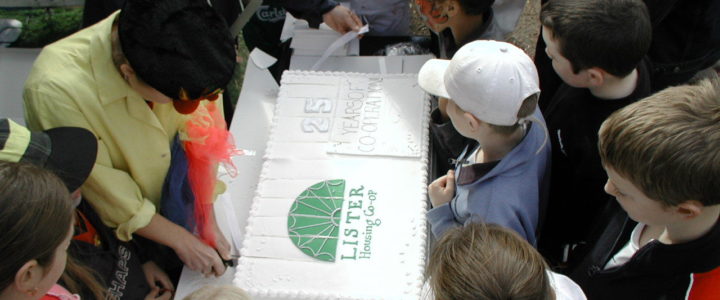 This page will, over time, built up with important and useful information for tenants at Lister.
We have started with key information on Rent, on Repairs, and about Help with rent issues.
More will be added in time. If you wish more information please contact us – we are here to help.